MICE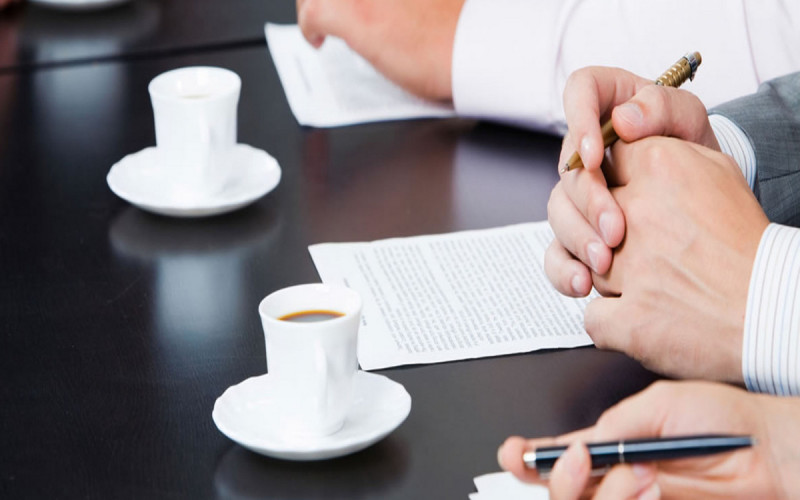 Incentive Tourism is one of the most significant branches of MICE (Meetings, Incentives, Conferences, and Exhibitions) travel solutions. Incentive tourism is a way to reward, inspire and motivate the work staff of organizations so as to nurture strong bond and to reap enhanced work efficiency. It is a form of business related travel that is usually executed by big-time corporate houses to inculcate better work ethics and values.
The only way through which incentive tourism differs from various other forms of MICE is that its purpose is to emphasize on leisure and entertainment. It is never meant for any kind of professional or educational development. This kind of tourism further develops the sense of belongingness among the employees. The past decade has seen a remarkable increase in MICE tourism.
There are various corporate travel companies in India which offer high-end proficiency and comfort to its customers. Business houses are increasingly employing these corporate travel services for their optimum benefit. These services are apt for informing you about the most appropriate destinations for organizing seminars, conferences, workshops and training camps. These corporate packages are best when you don't have much time to arrange all by yourself but require everything to be perfect.
These MICE tour packages inform you about the finest business hotels in India wherein you can invest your time, money and energy in the best way possible. These tour packages are cost-effective and enable its customers to enjoy the cities in the most intriguing fashion. The hotels specified are equipped with the most sophisticated meeting and conference rooms with high-end audio visual systems and elegant interiors. These incentive tour packages can also customize their itineraries as per your taste, budget and time duration. No matter whether you want to organize a short trip for your employees or a longer one; these MICE travel agencies have various choices at hand. Moreover, exemplary travel support and customer friendly refund processes are few other factors that aim towards enhancing your travel plans.
This kind of corporate travel is best when there is a requirement of mobilizing the relationships between the employees working at different levels and following a particular hierarchy. Therefore, a well-arranged incentive tour should incorporate team strengthening activities, thrilling events and glamorous parties along with exclusive dining experiences. In addition, historical and cultural tours should also be involved. It should be aimed that such incentive tours leave a lasting impression on the tour members. If there is a magic spelled by the hotels, cuisine and parties of these incentive tours; then the staff members have numerous stories to narrate to their colleagues. In return, those colleagues will be motivated to deliver better so that they can make for such MICE tours, the next time.